v26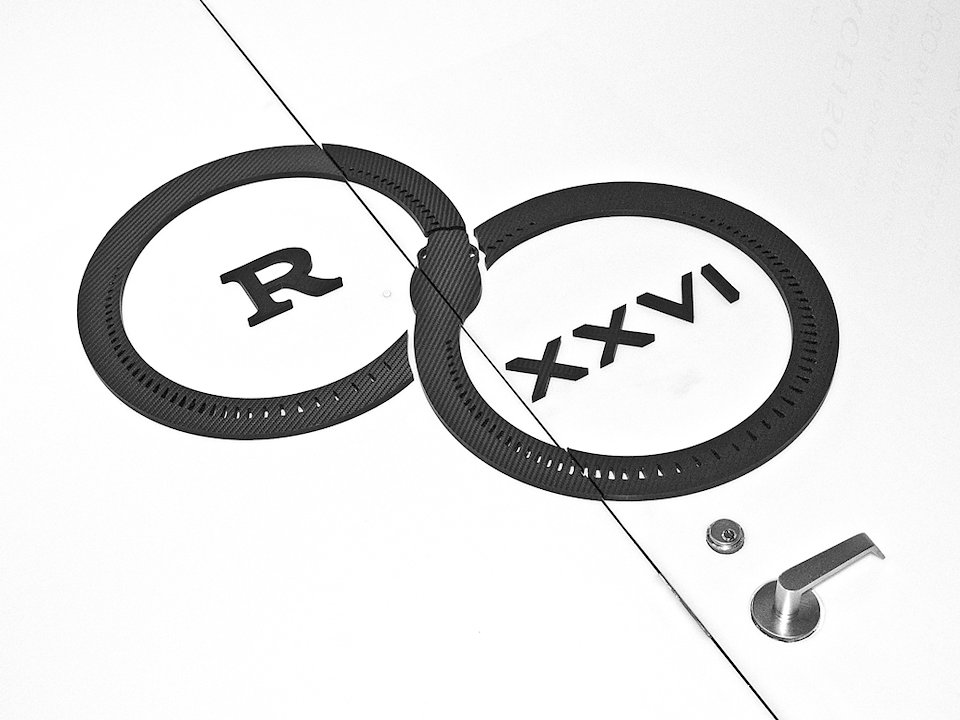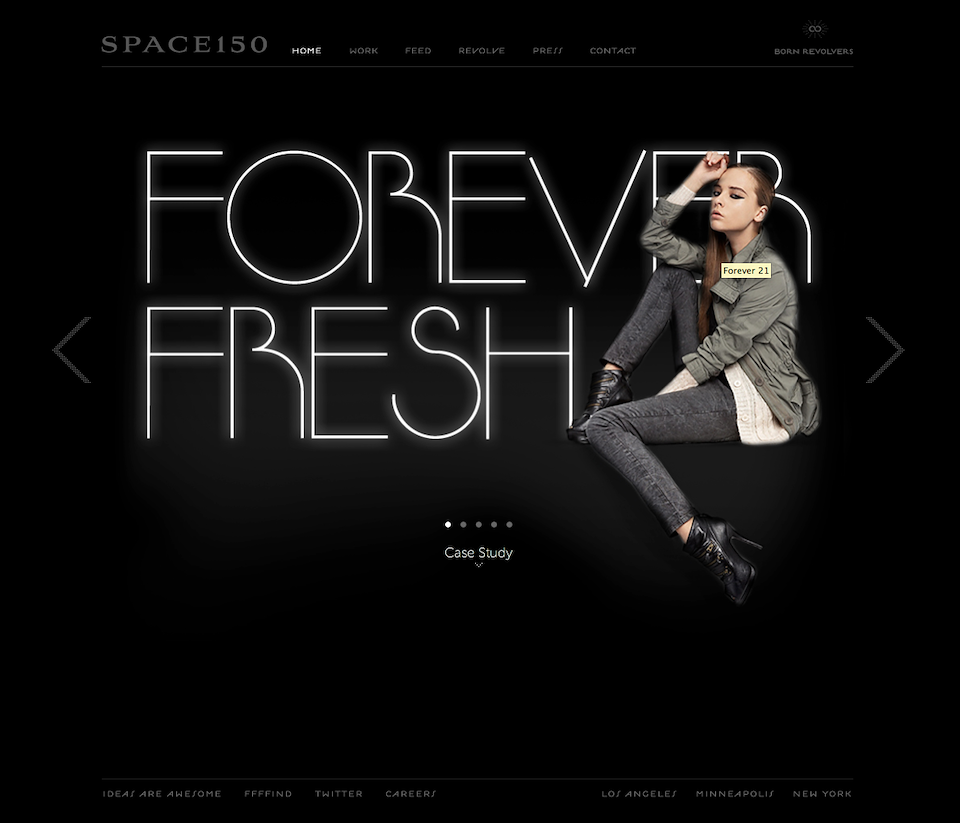 To show how we reinvent our clients, we brought our work up top.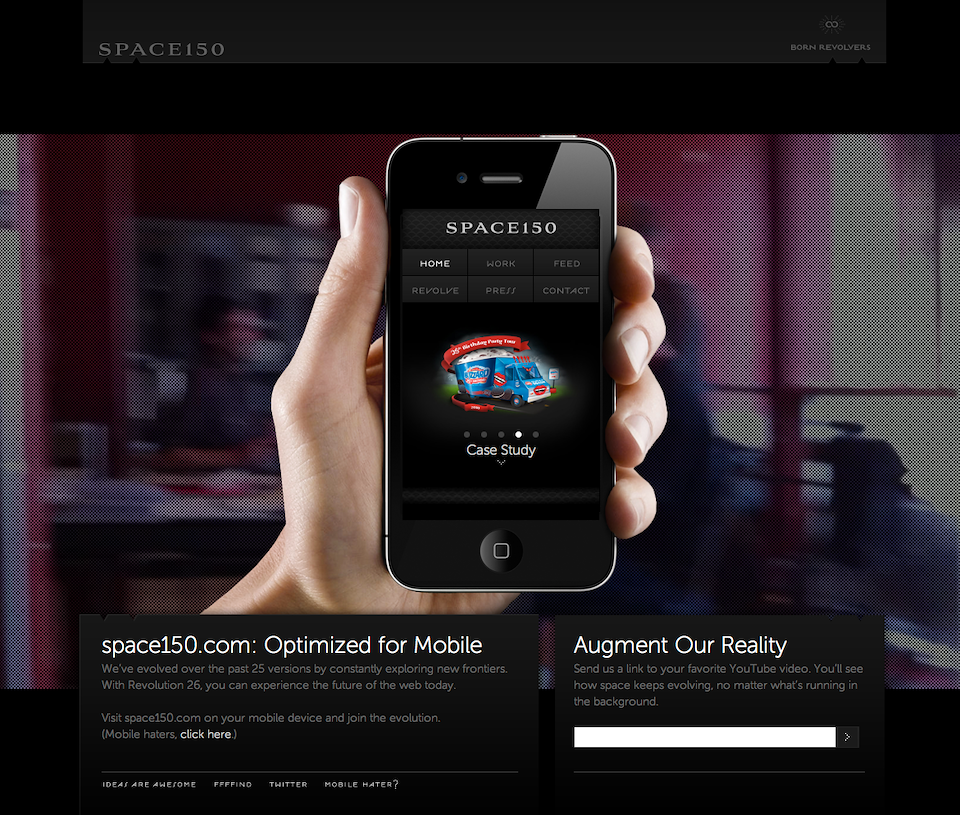 We tried something new behind the scenes: responsive web design. It adapts to the device you're viewing it on.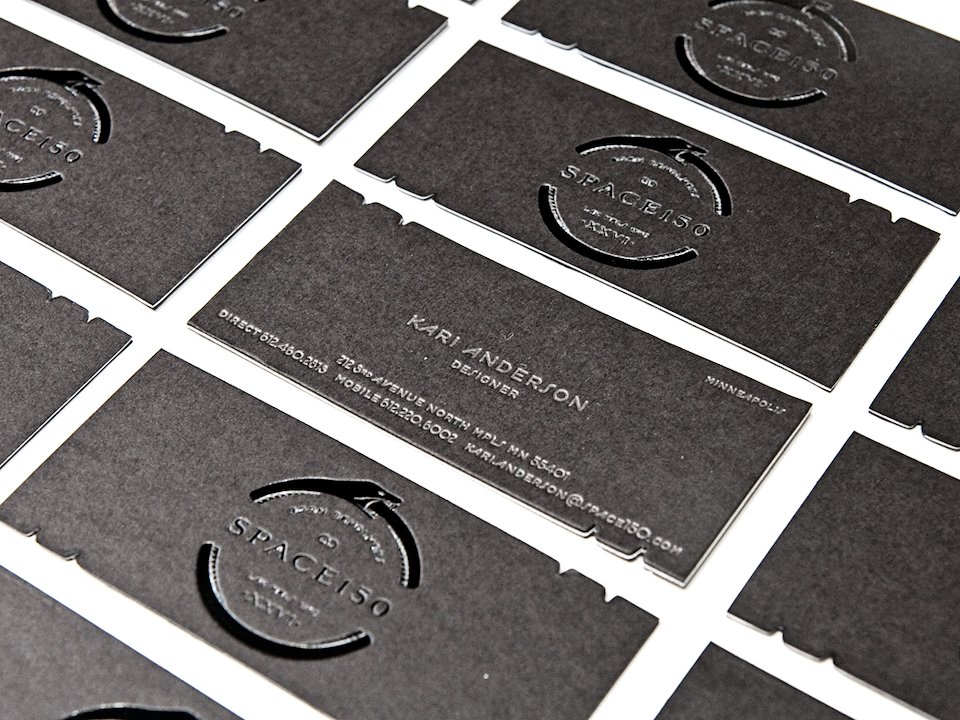 Black on black biz cards.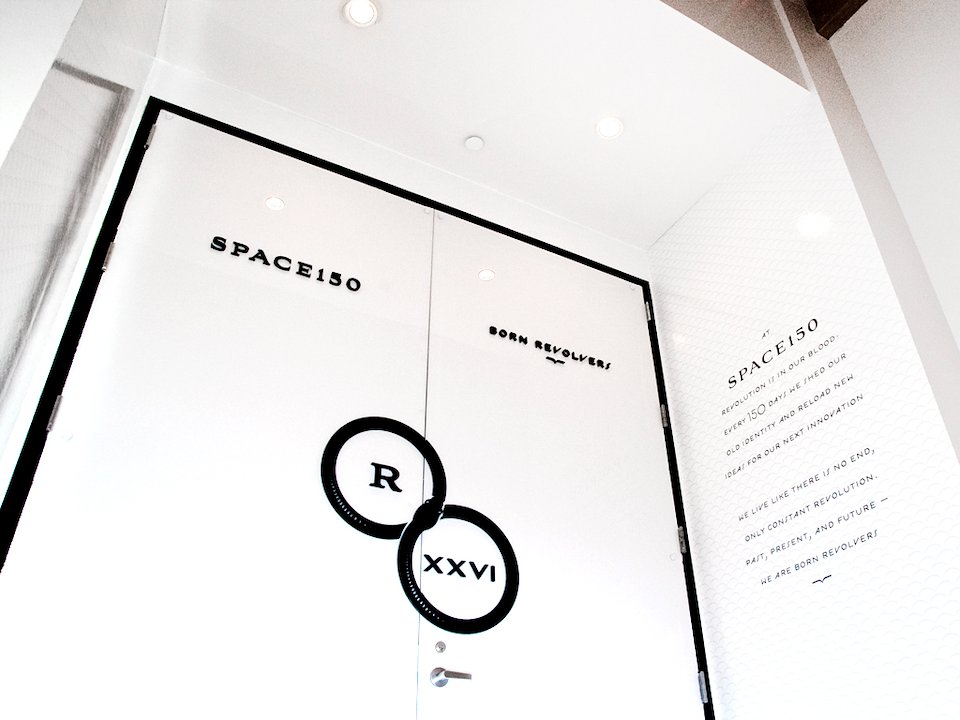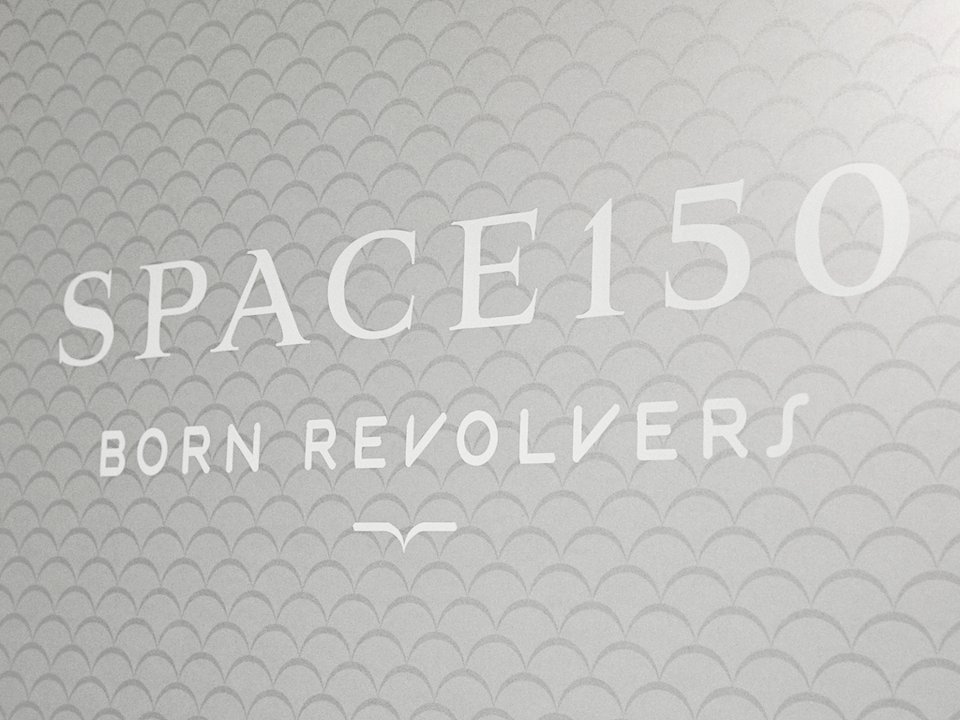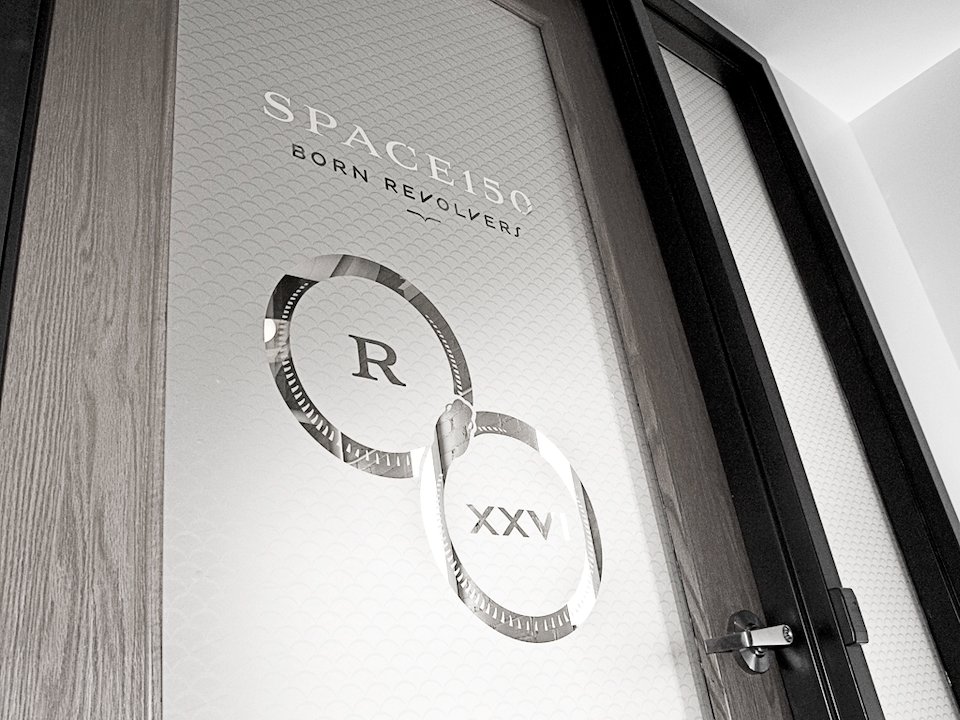 We have a lot of doors, don't we?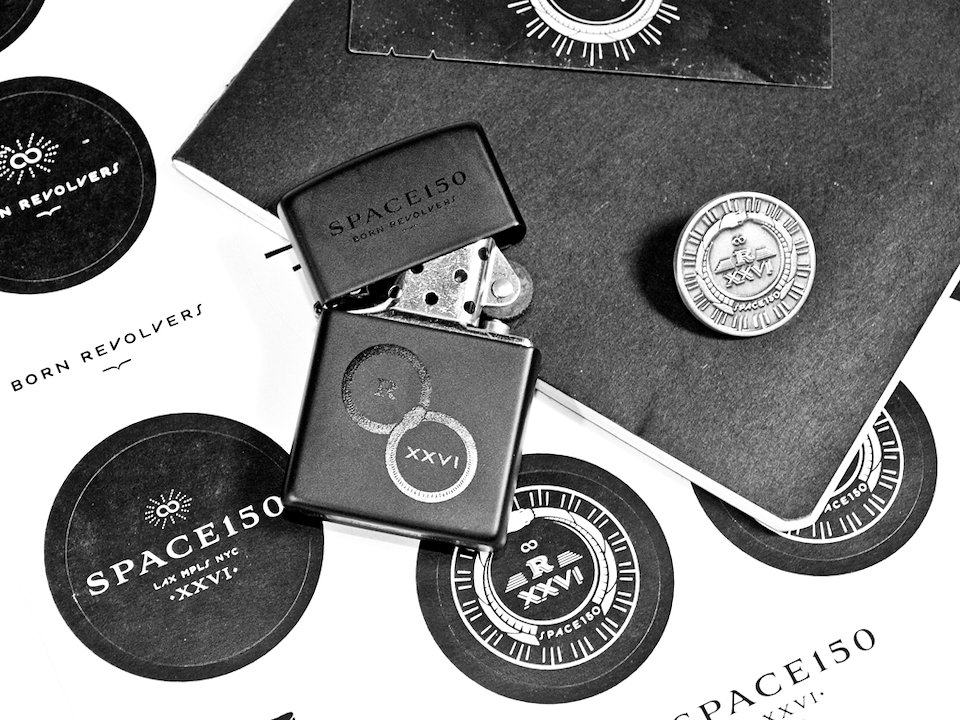 The lighter represents the flame of creativity. You gotta keep it fueled up. The pin is just awesome.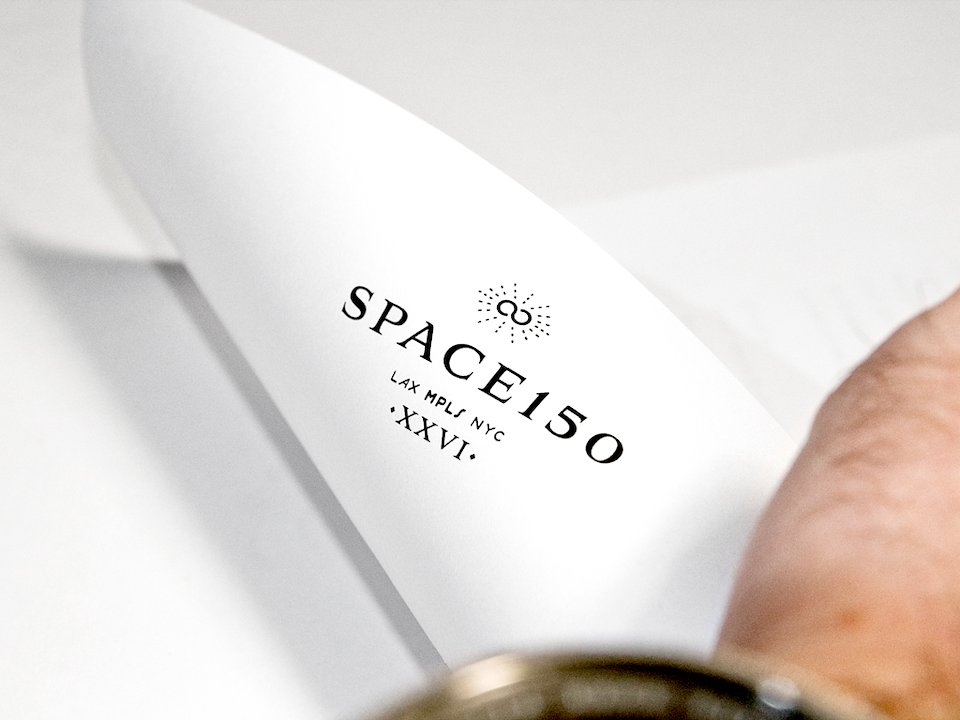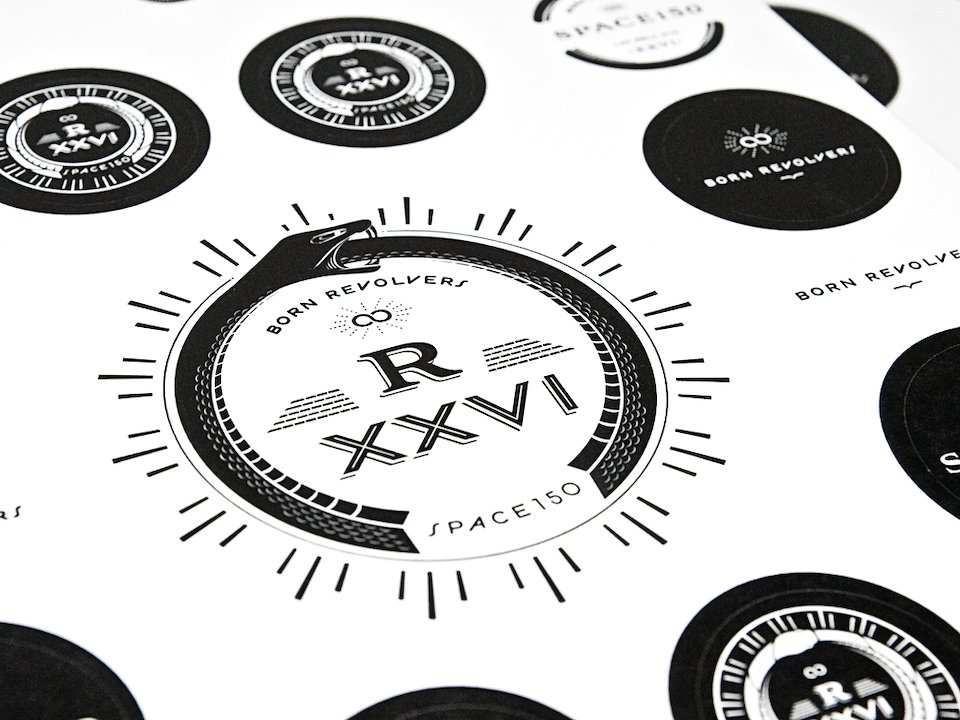 Every new 150 days brings a new identity for space150. This one won a best-of award from Print magazine (Oct 2011).
I helped lead a team of creatives who executed this version.
---
Role Copywriter

For space150

Type Brand, Identity, Copywriting, Manifesto
Up Next:
Welcome to Centurion