Sustainability Guidebook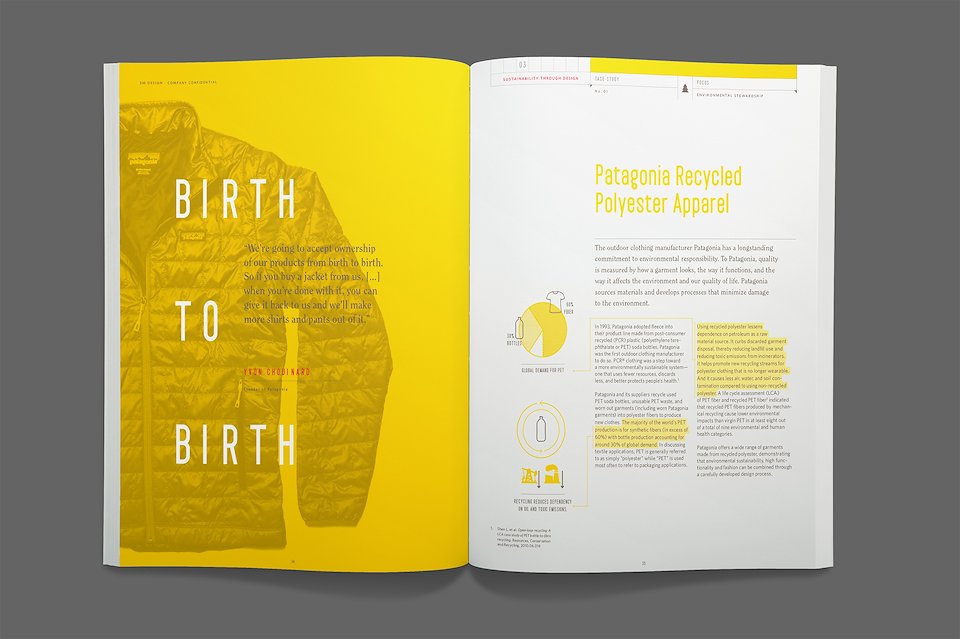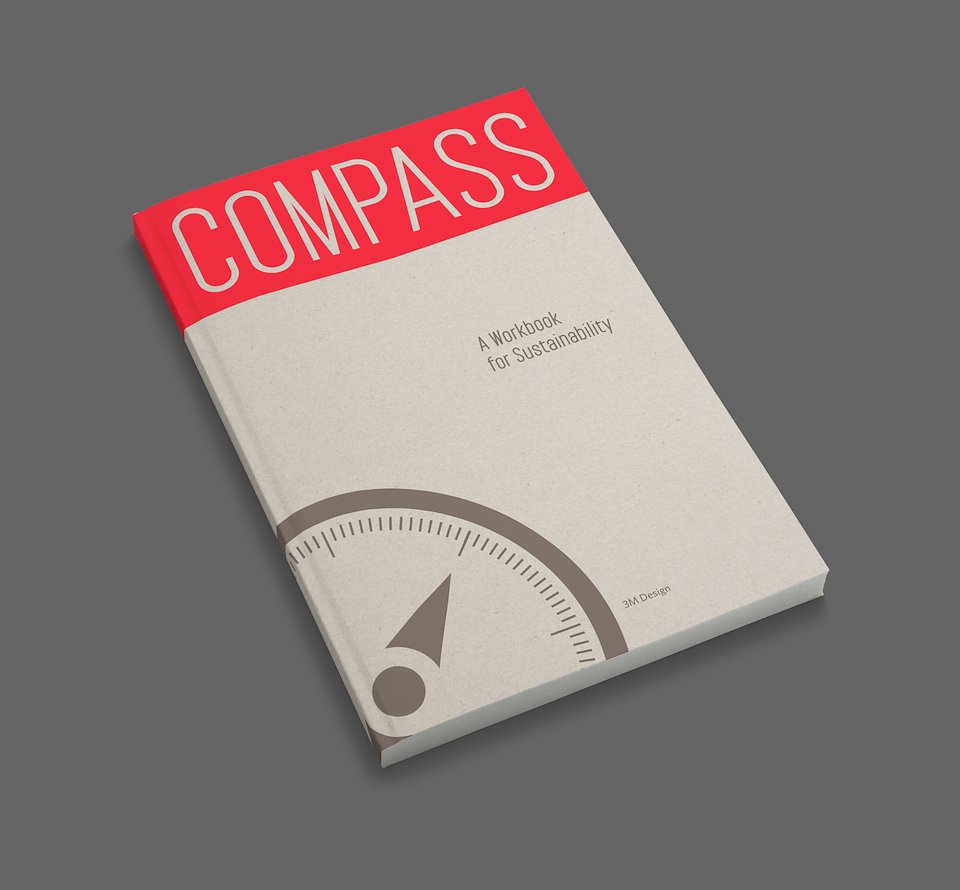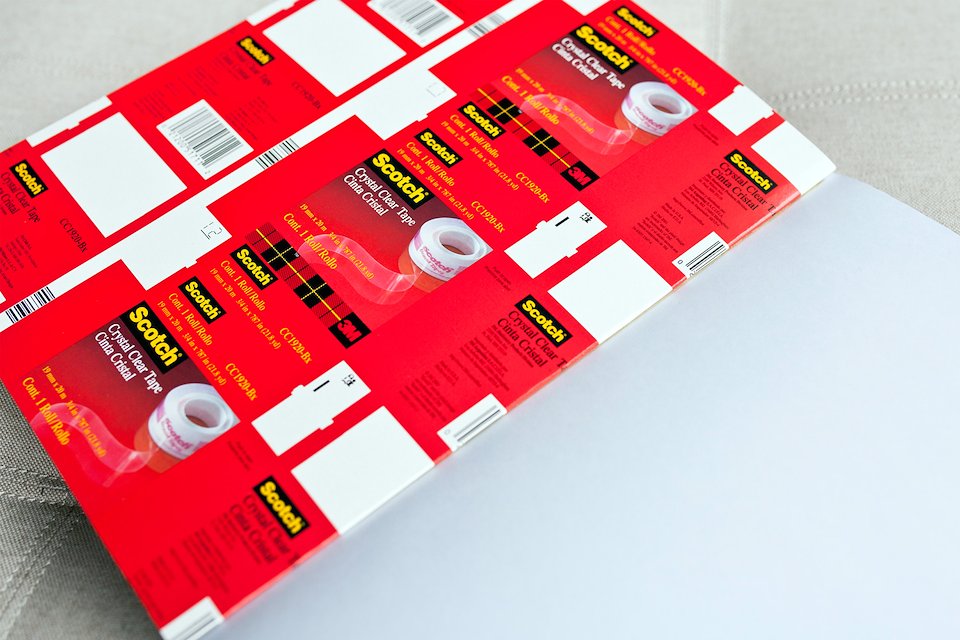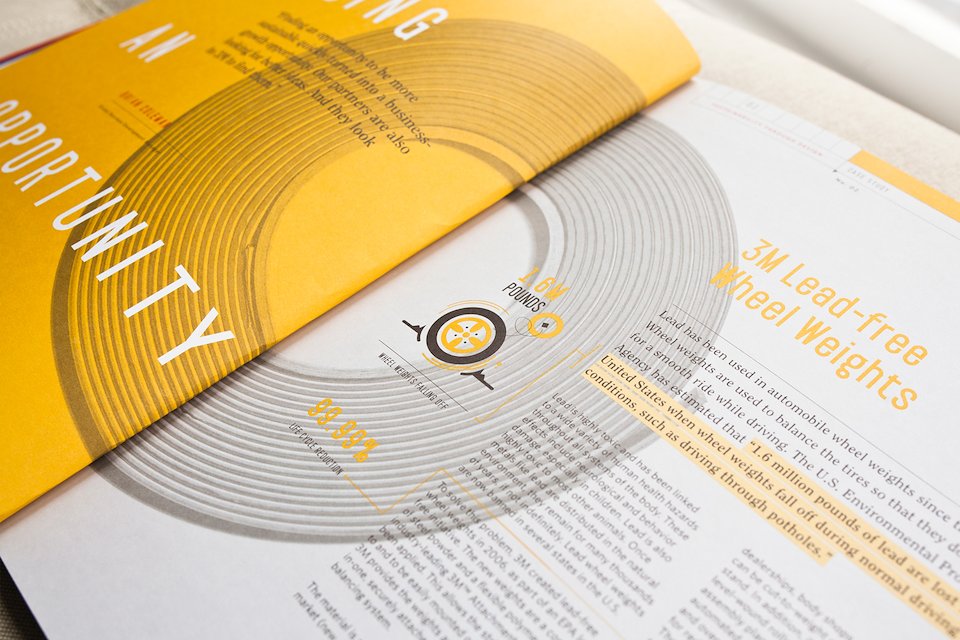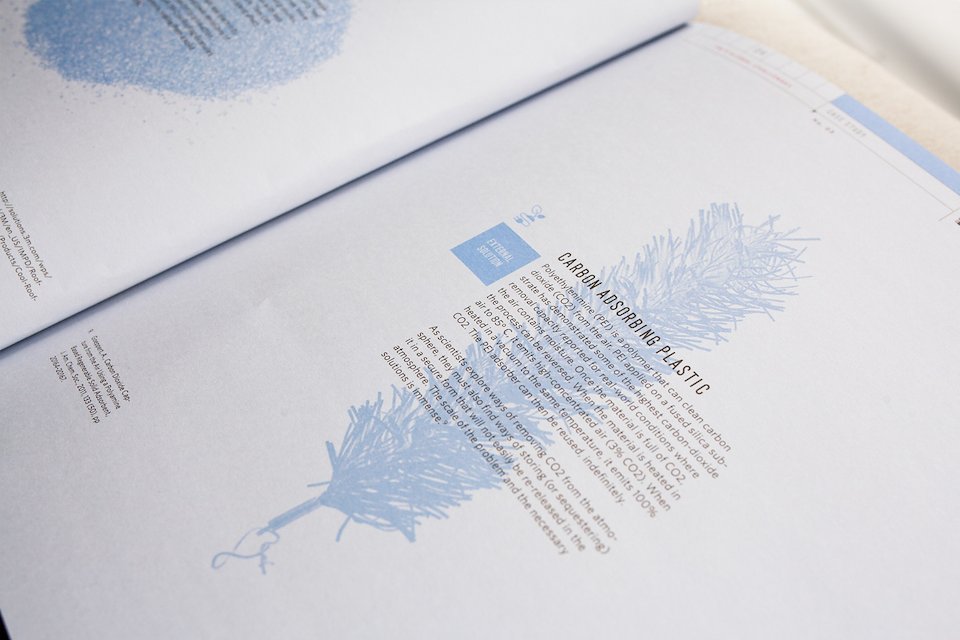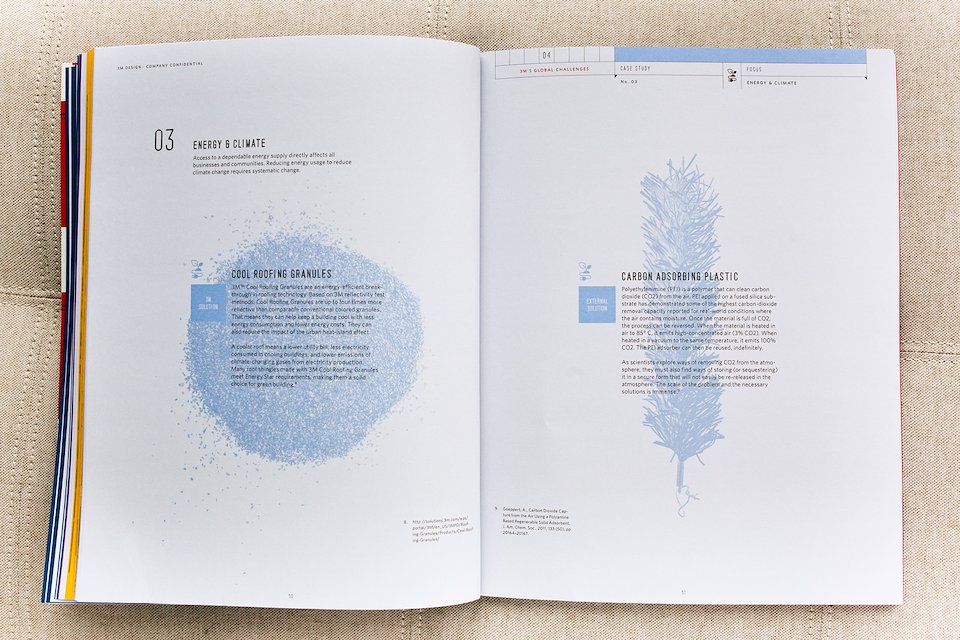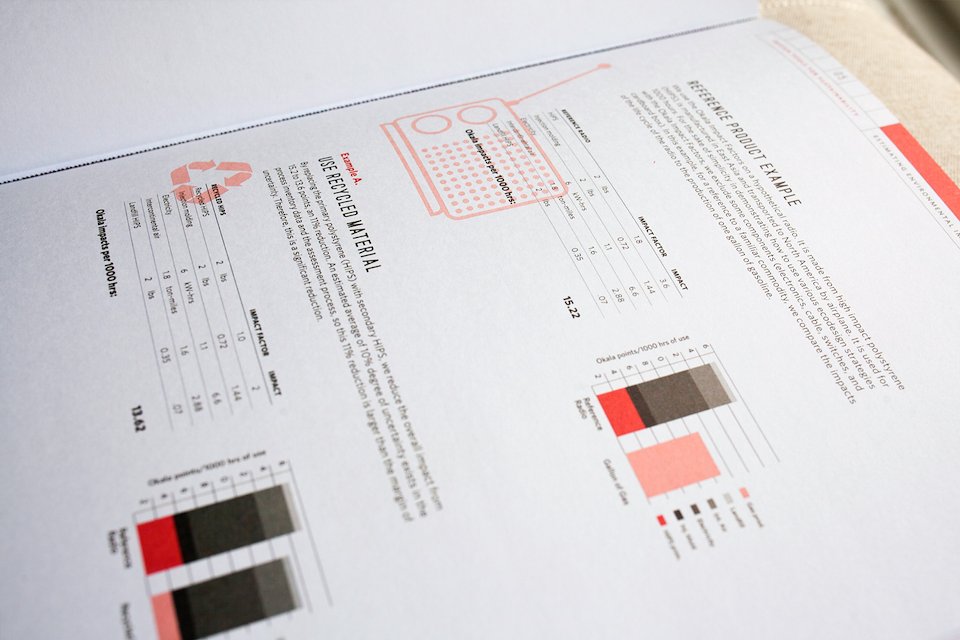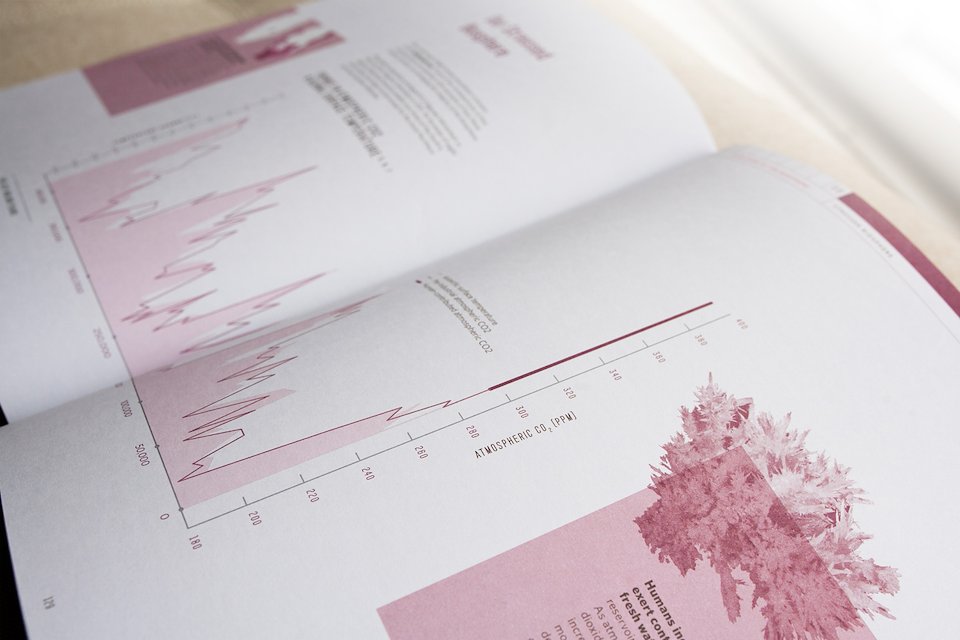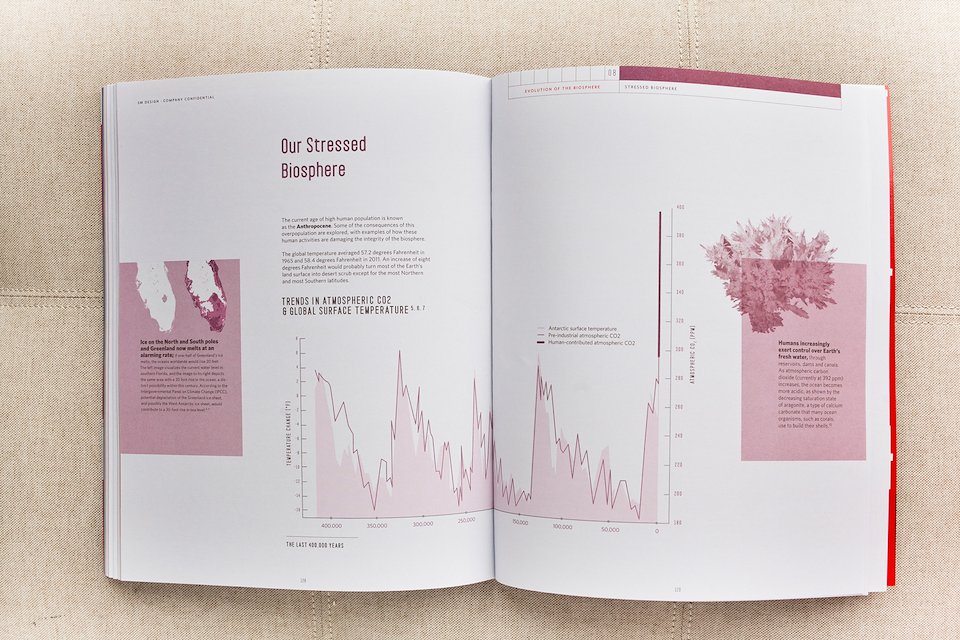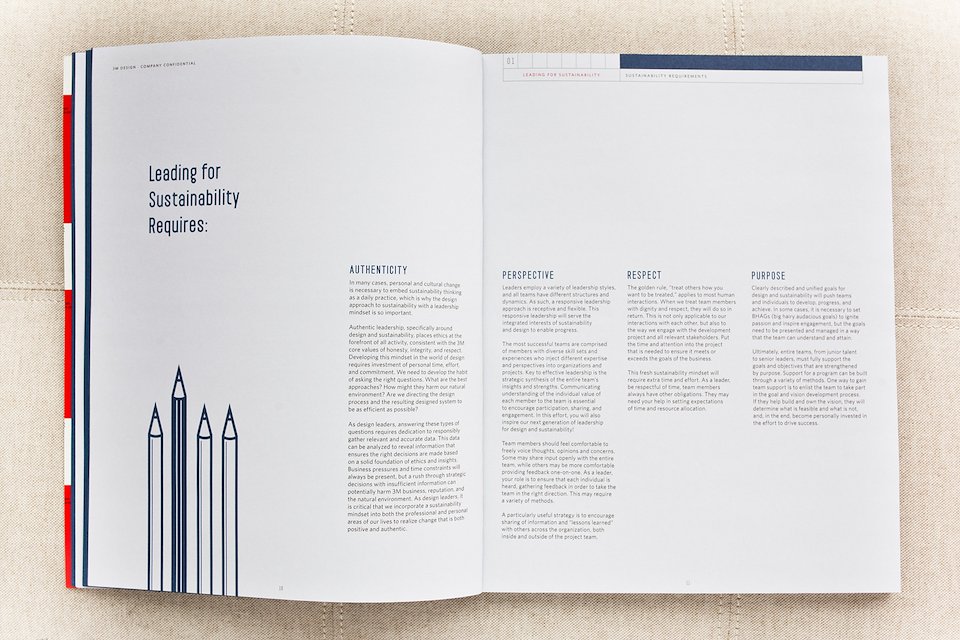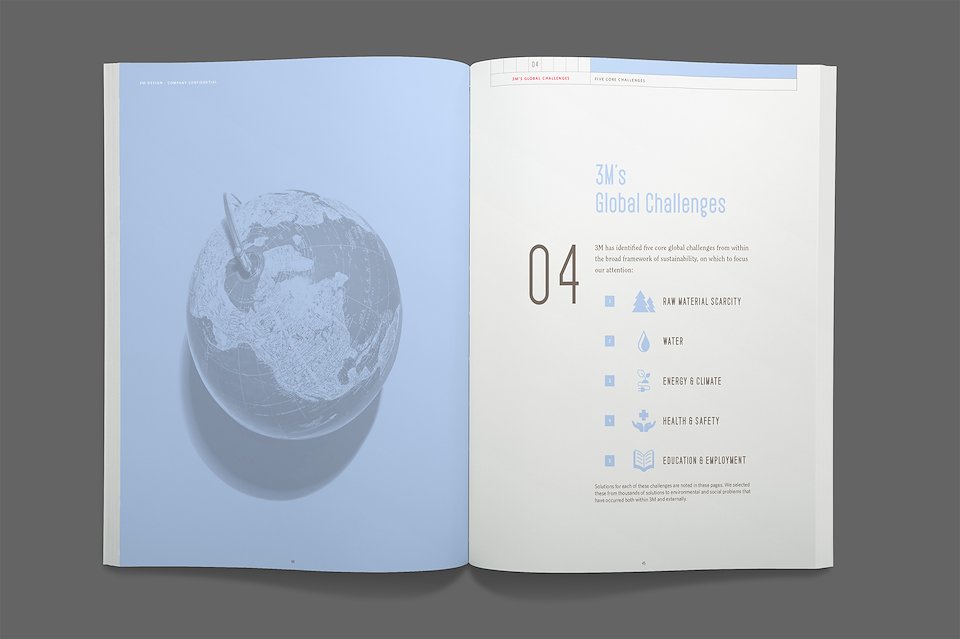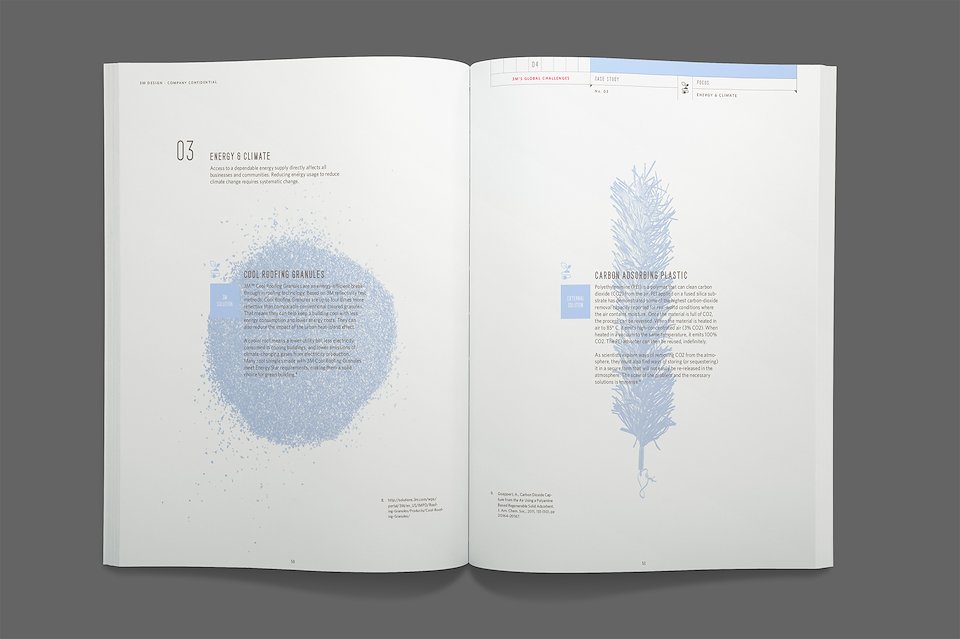 A guide to help product designers in 3M create more sustainably made products. Filled with case studies, exercises, references and more. One bright idea I had? Repurpose misprinted 3M product packaging for the cover.
---
Role Copywriter, Editor, Content Writer, ACD

For 3M Design

Date 2015

Type Print, Long Form, Content
Up Next:
Free Time. For Dentists.